Holiday Window Decorating Contest
Recently, LCD staff participated in a holiday window decorating contest in the dispatch center. 
Each group including our call takers and admin staff came up with unique and creative designs to showcase their windows. 
This years winner is Group #3 - Whoville!
Thank you to members of TFD for the difficult job of selecting a winner.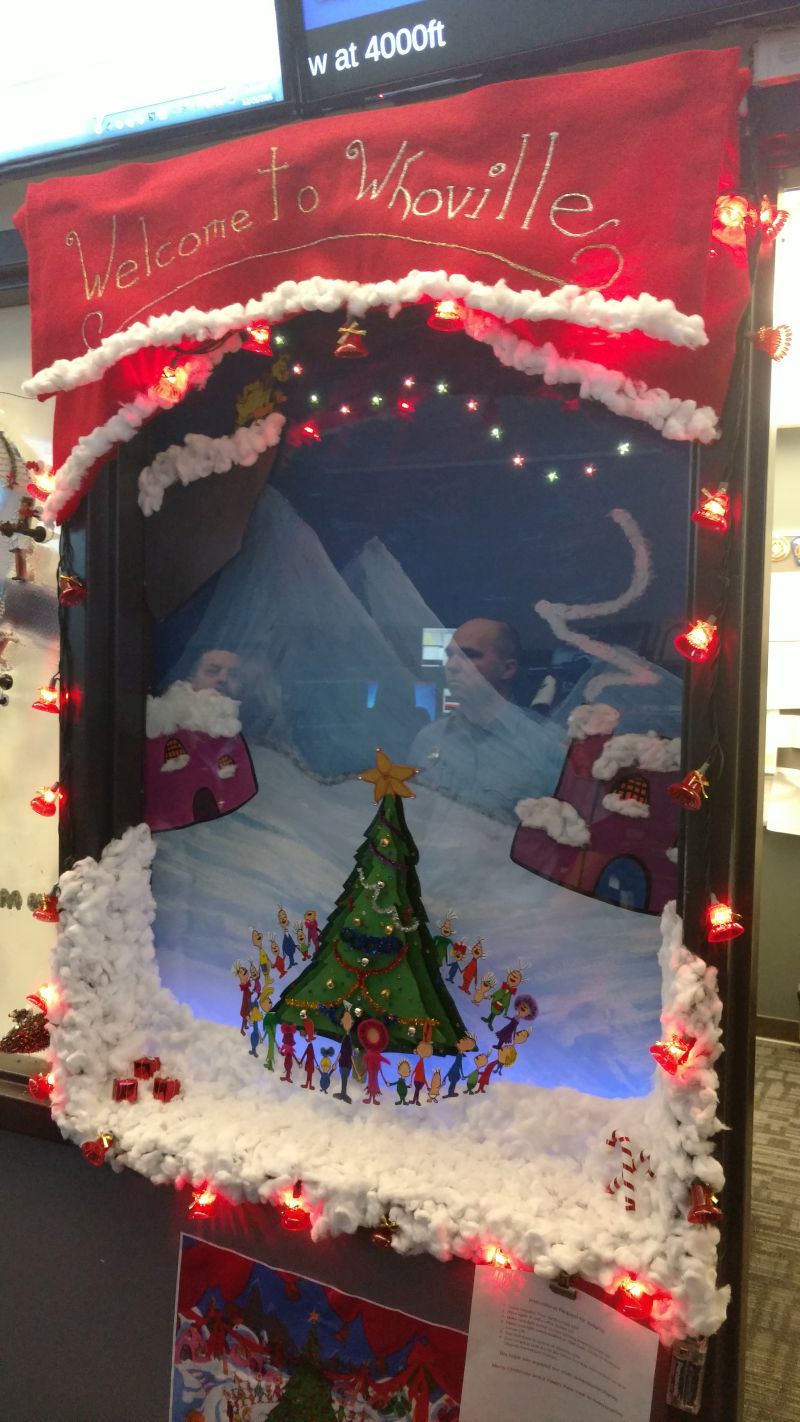 Group 3
(LCD 43, LCD 44, LCD 45 and LCD 47)
Group 1

(LCD 27, LCD 30, LCD 32 and LCD 40)

Group 2

(LCD 34, LCD 39, LCD 46 and LCD 48)

Group 4

(LCD 22, LCD 23, LCD 28 and LCD 42)

Group 5 - Call takers

(LCD 24, LCD 35 and LCD 41)

Administration

(LCD 1, LCD 2, LCD 3 and LCD 5)