The LCD Directors meeting is canceled for Thursday, June 29, 2017 at 7:00 PM.
###
Breast Cancer Awareness Month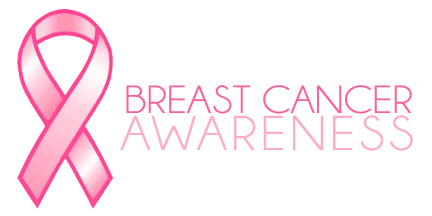 In support of Breast Cancer Awareness Month, the employees of Litchfield County Dispatch are participating in a dress down fundraiser, with contributions supporting The Susan G. Komen Foundation. 
Each employee who donates a minimum of twenty dollars, is permitted to shed their uniform and sport their favorite pink shirt for all weekend shifts in October. 
For more information on Susan G. Komen please visit: http://ww5.komen.org